Costa Rica Sportfishing with Papagayo Fishing Charters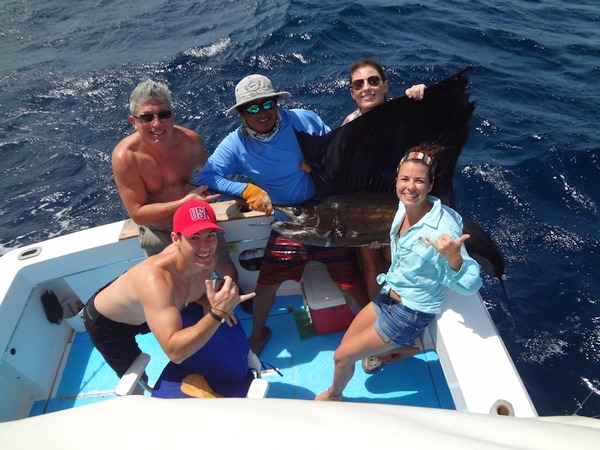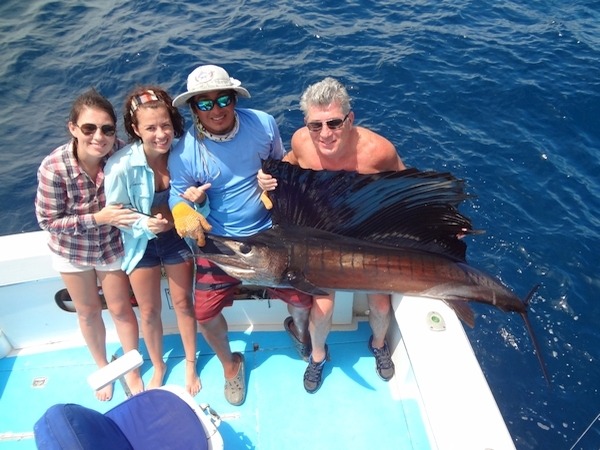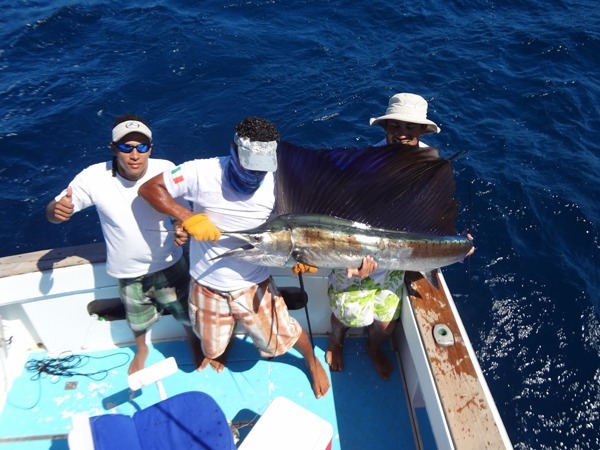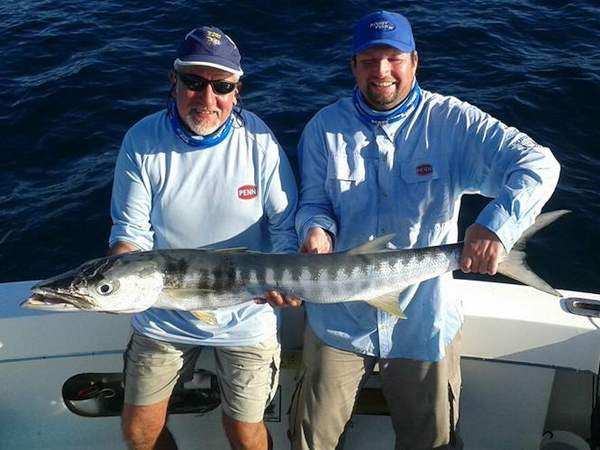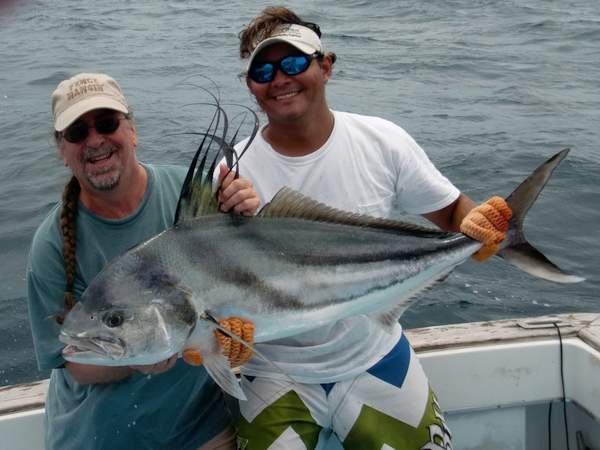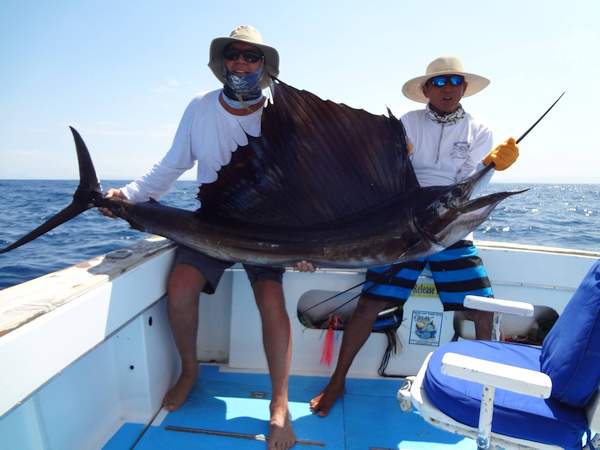 Welcome to Papagayo fishing charters located in Guanacaste, Costa Rica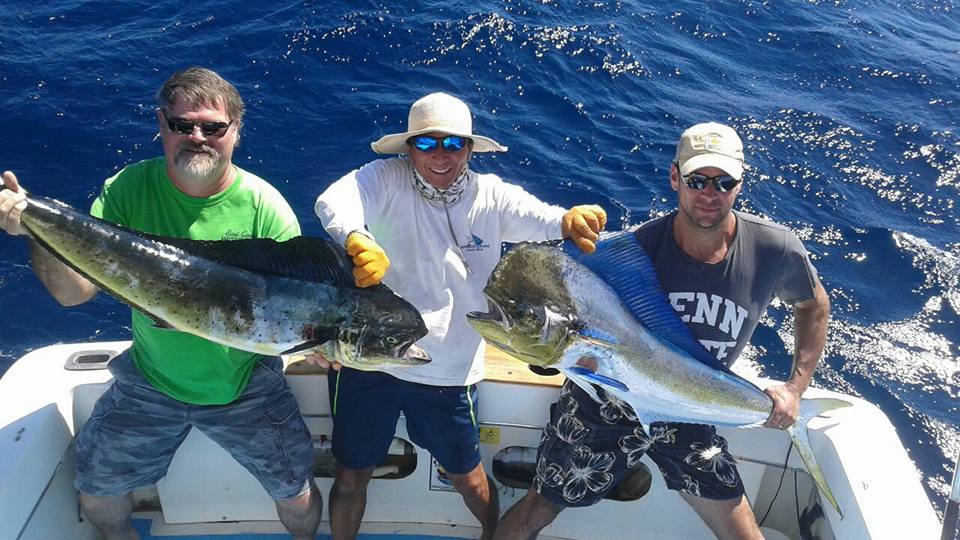 Papagayo fishing charters is located in Guanacaste at the north western corner of Costa Rica. The Gulf of Papagayo is one of the perfect places to practice offshore billfish fishing and inshore fishing charters due to its fertile waters throughout the year. With an average fish sizes between 80 and 150 pounds, this is one of the most desired fishing areas for fishermen from all countries; Additionally papagayo sportfishing is world wide recognized as the home of big and abundant species like: Pacific sailfish, striped and blue marlin, yellowfin tuna, red snapper, dorado (mahi mahi), wahoo, huge roosterfish and more. This spectacular fishing paradise will give you all the emotion, fun, adrenaline you are looking for while you staying in Costa Rica.
Famous Beaches and Activities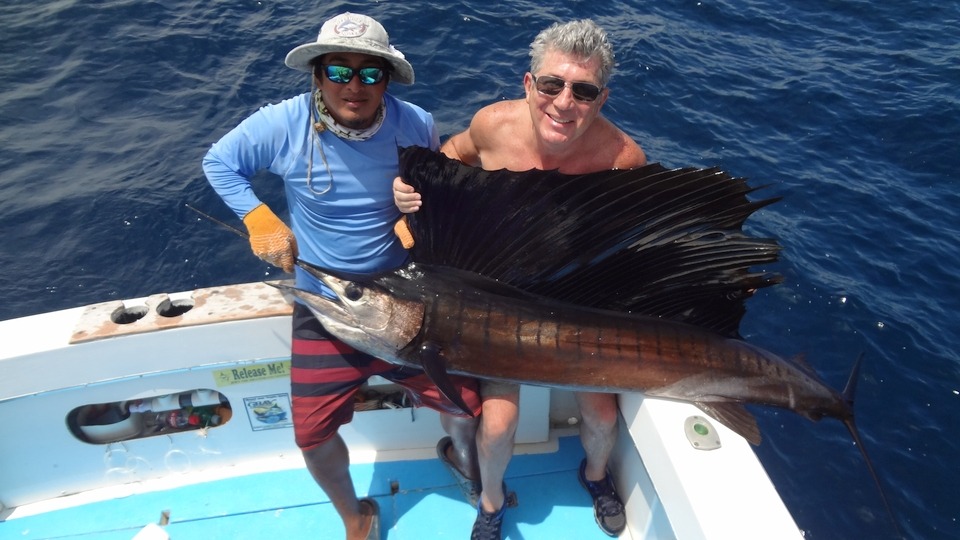 In the Gulf of Papagayo you can find spectacular and famous beaches with over 200 km coastline of warm and crystal waters like: Flamingo beach, El Coco beach, Tamarindo beach, Ocotal beach, Conchal beach, playa blanca at Four Seasons and more, where you can enjoy a beautiful sunset at the seaside listening to the sound of the waves and the singing of the birds that inhabit the Gulf of Papagayo. The Gulf of Papagayo is not only an ideal place for the practice of fishing, is also known for unique dive sites, due to the rich and abundant marine life is a place where you can enjoy whale watching, large concentrations of dolphins playing in the waves of boats and turtles watching during the breeding season. Some water recreation activities include: Tour around the Gulf, Sunset trips, kayaks, snorkeling, waverunning tours, snorkeling, tamarindo surf, sailing and more.
Costa Rica
Costa Rica is home to some of the best sportfishing and deep sea fishing in the world. Costa Rica is also known for its beaches, volcanoes, and biodiversity. Roughly a quarter of its area is made up of protected jungle, teeming with wildlife including spider monkeys and quetzal birds.
Costa Rica is truly an amazing fishery. If you are looking for your next record catch, Costa Rica is the place to be!
8 hours (7:30 a.m – 3:30 p.m) Full day trip is your perfect choice to experience the Costa Rica billfish fishing, 25 – 30 miles away from coast or catching inshore species. We take you fishing to the Gulf of Papagayo, the top fishing destination in Costa Rica. In the Gulf of Papagayo you can catch blue or striped marlin, pacific sailfish, bull mahi mahi, roosterfish, giant wahoo to name a few. What are you waiting, Costa Rica awaits you!!
4 hours (7:30 a.m – 11:30 a.m) Half day fishing is for those who wants to enjoy the amazing Guanacaste coastline in a 4 hours fishing charter. We take you fishing in the middle of Gulf of Papagayo where we would catch: mahi mahi, roosterfish, bonitos, red snapper, jacks, amberjack, grouper and much more. Take your family, friends or your couple to fishing and enjoy Costa Rica from another angle. Will be worth every penny!!
Do I need transportation? No you don't, we pick you up from this resorts
Villas Sol Hotel & Beach Resort

Hyatt Andaz Papagayo Resort

Occidental Grand Papagayo

Occidental Allegro Papagayo

Exclusive Resort Papagayo
Secrets Papagayo Resort & Spa
Clients Reviews: We Love our clients, And They Love Us.
"We had a great time!!"
"Both the captain and the mate were awesome, and next time we are in Costa Rica we will be fishing with your group. Thank you for everything we love your country!!"
  – Pablo Corral
Thank you. Very happy. The crew was very good and friendly. My wife felt so sick and they went out of their way to make her feel comfortable and she ended up feeling better. We ended up catching 6 bonitos, 1 rooster and 1 nice jack. Thank you very much and I will be back in a year to get a bigger rooster
Thank you Fradian!, We had an amazing day of fishing!. Our guide and the captain knew just where the mahi mahi and tuna were biting. A great day was had by all. We will be contacting you again in our next Costa Rica fishing trip!
We had a fantastic day and experience — saw whales, dolphins, and turtles too. We will come back again and fish with you. Hopefully within the next few years. Thank you so much for setting this up, truly, a once-in-a-lifetime experience.